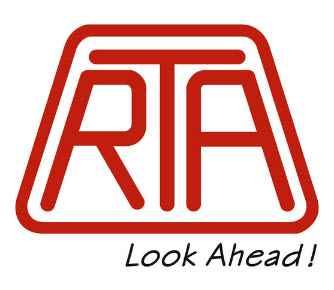 RTA Group is a successful manufacturer for motion control applications. High quality production, continuous technological innovation and commitment to internationalization make RTA a leading supplier in the industrial automation sector, offering a wide range of products and technologies.

Typical application examples: XY tables, tool changing systems, pallets storage, pick and place systems and robots, transport, internal movement and orientation systems, synchronous and follow-up systems, pointing and alignment systems, both angular and linear, remote adjustment, remote controls, limit-switch positioning and adjustable reference points, change of format systems, measurement instruments, conveyor belts.

Most common machines typologies: packaging and labeling machines, angular and linear, packaging and dosing of powders and liquids, cutting machines for plastics, metals, wood, ceramics, glass, stone and leather, woodworking, metal working, PVC working machines, biomedical, analysis and laboratory instruments, screen-printing, pad-printing, converting machines, bending and metals forming machines, 2D and 3D printing systems, paper processing machines, pumps and valves.
RTA is the perfect partner for motion control applications thanks to its design and manufacturing capability, through highly reliable production and to fully computerized testing procedures, ISO 9001 (TUV-50 100 2153) certified Quality System and more than 45 years of industrial automation experience.