Quality
ISO 9001:2015
TOP-electronics is an ISO 9001:2015 certified company, with this certification we show that we control and continue to improve the various processes and thus guarantee our quality.
ISO 9001:2015 Management System Certificate

Our suppliers are committed to top-end quality at the long-term and their quality management is certified according to ISO9001. Suppliers can have extra certificates, for example ISO13485 (medical), or MIL-PRF-38534 Hybrid Microcircuit DLA Facility Certification.
RoHS conform
Almost all products are RoHS conform.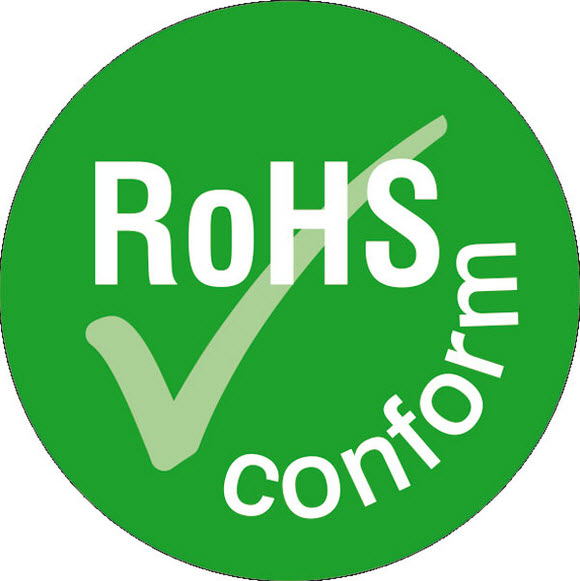 ESD
TOP-electronics treats every product with the greatest care in an ESD protected area, observing precautions for handling electrostatic discharge sensitive devices.


TOP-electronics focuses on top-quality products.
Our knowledgeable technical sales, Field Application Engineers and dedicated customer-support teams gives our company a solid reputation.