LM Technologies is a key enabler of both the Internet of Things (IoT) and cable-free integrator that designs, develops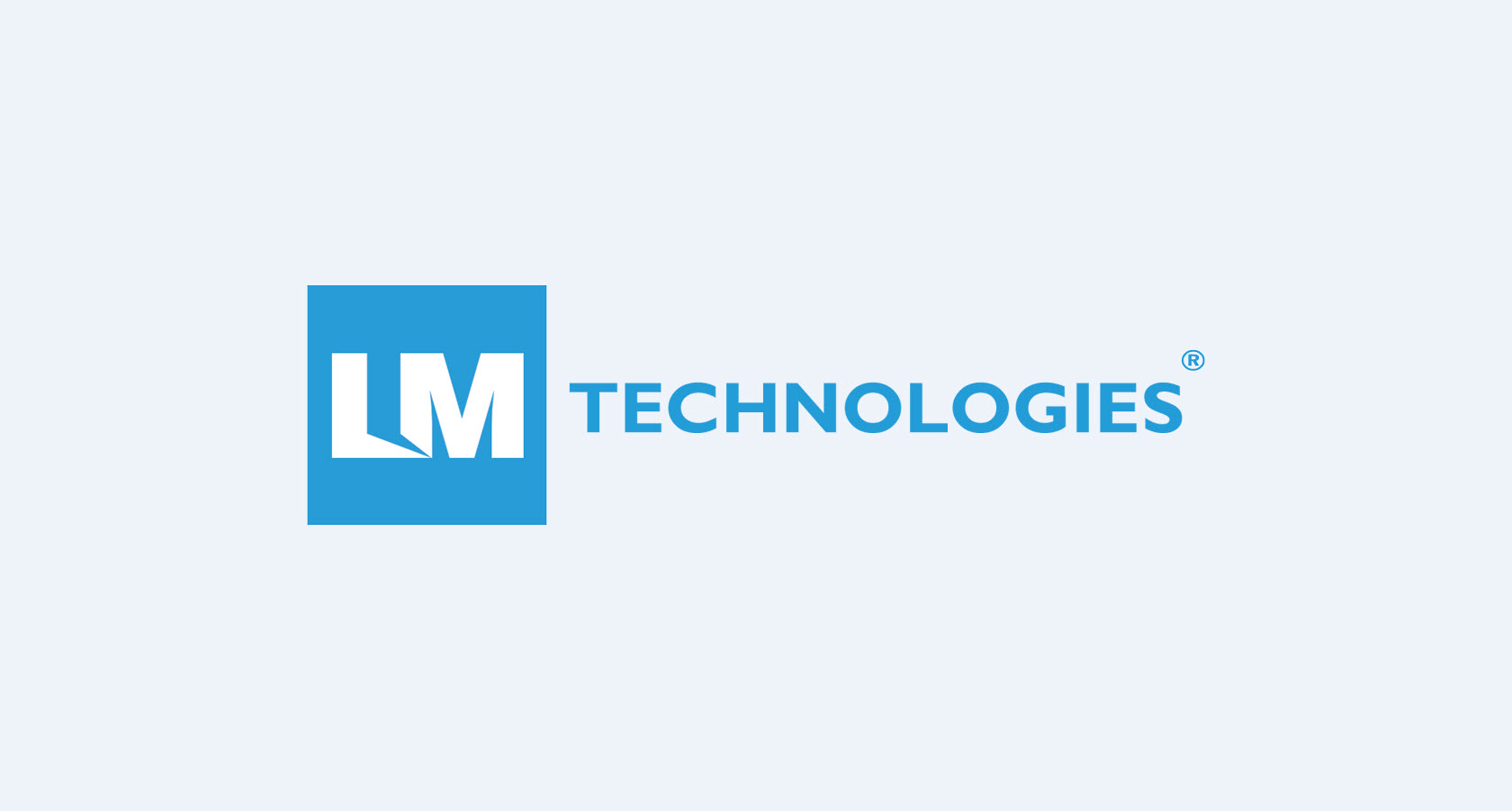 and manufactures innovative wireless products using world-leading technologies and standards, including Bluetooth® and WiFi™.
LM Technologies incorporates these technologies within their wireless modules and adapters, designing their own hardware, firmware and software applications, delivering solutions to global market leaders in Point of Sale, automotive and engineering, banking, computing, vending, healthcare, consumer lifestyle, home automation, location, lighting, taximeters and more. LM Technologies is a proud member of the Bluetooth SIG.