Silex is a manufacturer of WLAN products, Serial to Ethernet, Smart WLAN modules, etc. The Silex Technology motto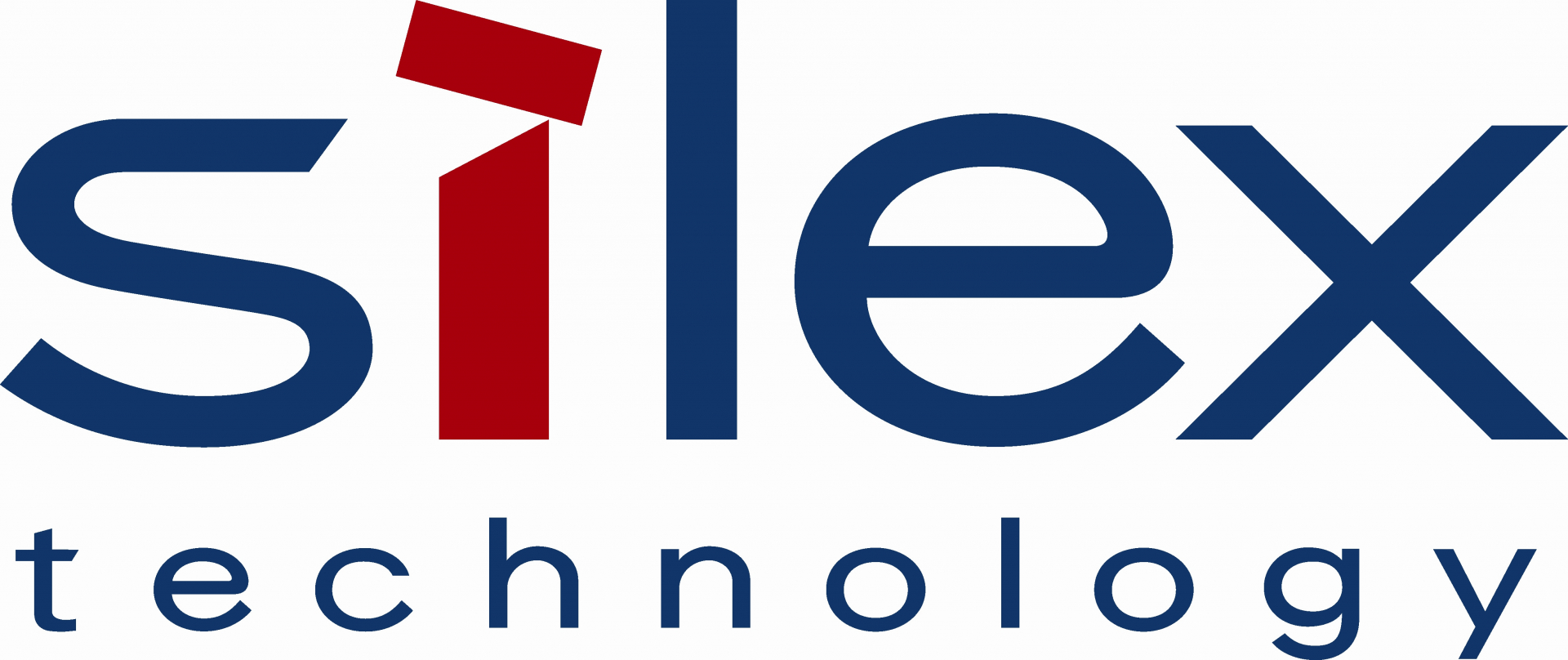 "When It Absolutely Must Connect" means they are committed to providing leading-edge network technology.
Silex Technology has a wide range of solutions to address specific needs, including embedded wireless serial/Ethernet to Wi-Fi radio modules, System-in-Package (SiP's), wireless infrastructure, Ethernet to Wi-Fi bridges,
Wi-Fi Access Points, Device Networking,USB to Wi-Fi device server, serial to Wi-Fi device servers, AV networking, interactive display networking, and digital signage connectivity. The key product offering includes device connectivity, wireless infrastructure, digital signage and embedded wireless solutions.